---
NEXEYA is now integrating the L22 link standard in its LYNCEA Combat Management System, implemented in 12 French Navy Combat ships, the French leader in electronic components manufacturing said at Euronaval 2018.
---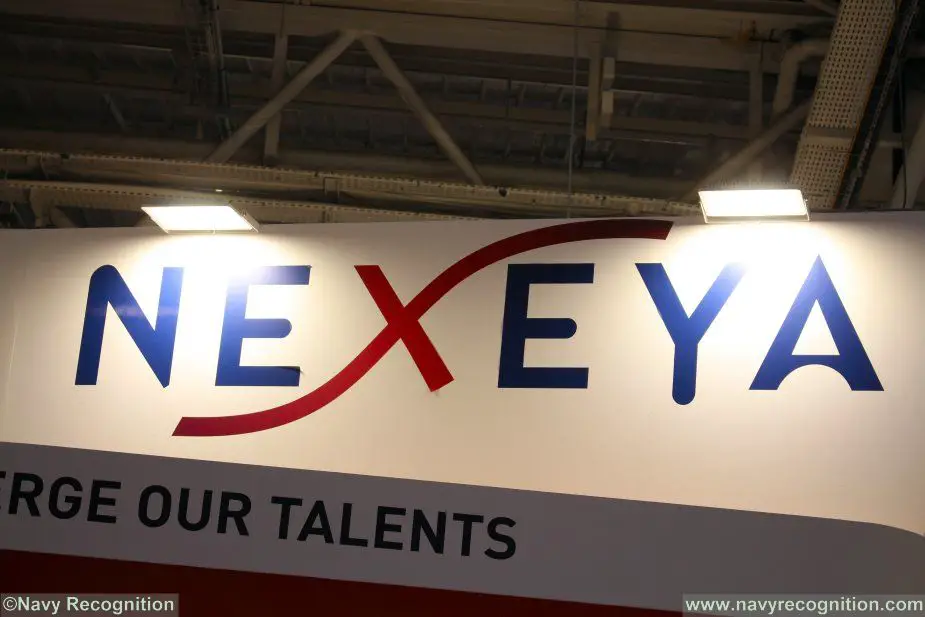 ---
By integrating the L22 Tactical Data Link into its LYNCEA CMS, NEXEYA takes part in the development programme conducted by seven NATO nations including France. The objective is to replace the now obsolete L11 TDL, which is no more adapted to modern warfare of today's theatres of Operations.

This new functionality strengthens the operational capabilities of LYNCEA, positioning this C2 equipment as the next generation of highly reliable systems for naval operations.
To that end, the French Navy decided to integrate the L22 link on board its vessels already equipped with LYNCEA.

This link will allow blue waters-operating patrol boats and frigates to integrate any combined L22 network and forward tactical information to cooperating nations in the surveillance area. This link, can be used in onshore Maritime Headquarters as well as on vessels and surveillance aircraft.

LYNCEA is an embedded naval surveillance and defence CMS, for use on patrol boats and surveillance frigates. It enables the creation, maintenance, and monitoring of the tactical picture using on-board sensors (radar, optronic devices, sonar, electronic warfare, AIS, ADS-B, NATO or non-NATO data link). Designed with a modular architecture, equipment can be gradually integrated into LYNCEA, offering the capacity to evolve and adapt to shores. It also ensures the management of arms and facilitates decision-making, using powerful graphics tools combined with an intuitive, ergonomic and easy-to-use interface.

LYNCEA is especially suitable for state action missions at sea (surveillance of maritime zones, sea police, fight against trafficking, public service missions, rescue) and above water warfare. It uses the latest signal processing technologies in order to increase the detection distance of small targets (+ 25% compared with a standard navigation radar).
---