---
Taiwan's Navy held its largest maritime military drills in five years on Wednesday, May 22, off Taiwan. These exercises are scheduled to end on May 31, according to Taiwan's Central News Agency.
---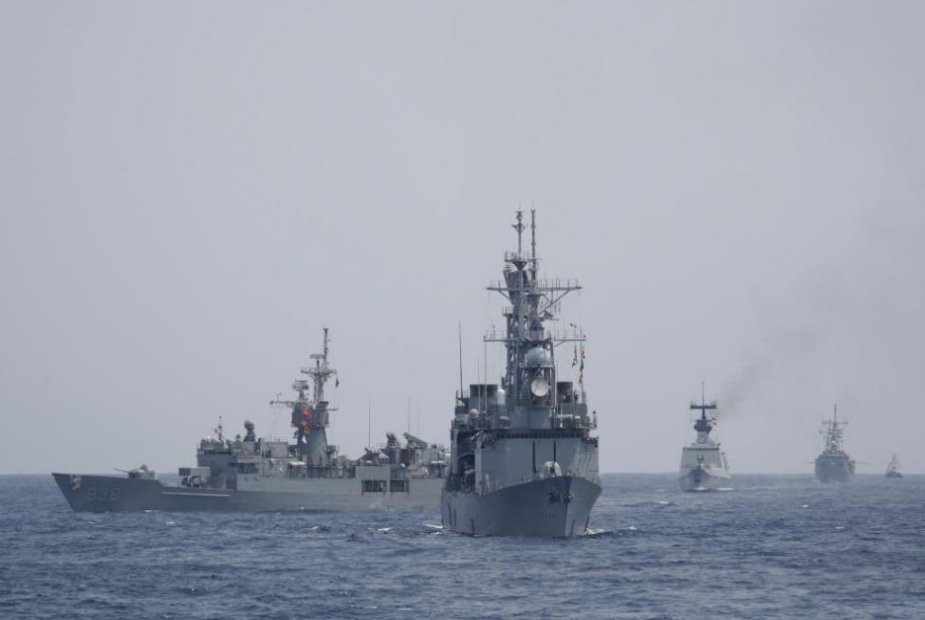 Taiwan naval battleships manoeuver in Hualien, Taiwan, on Wednesday, May 22 (Picture Source: Ritchie B. Tongo/EPA-EF)
---
The training on Wednesday came days ahead of the Han Kuang exercises, Taiwan's biggest annual military drill, scheduled to take place from Monday to May 31, Taiwan's Central News Agency reported.
The drills included simulations of a mainland Chinese attack on the naval port of Suao, and included responses from a warfare centre in Suao that notified the area. The Tsoying, a 9,525-ton Keelung-class destroyer, left Suao port, as did a Kang Ding-class frigate, three Cheng Kung-class frigates, a Chi Yang class frigate and two Ching Chiang-class patrol ships.
Two U.S.-manufactured Perry-class guided missile frigates were deployed on Wednesday in order to take part in the exercises. A total of 22 fighter jets joined the drills, including Mirages, Indigenous Defense Fighters and F-16s.
---