---
According to information published by Tass on June 23, 2022, Il-38 antisubmarine aircraft of the air regiment in the Russian northeast trained to bomb coastal targets.
Follow Navy Recognition on Google News at this link
---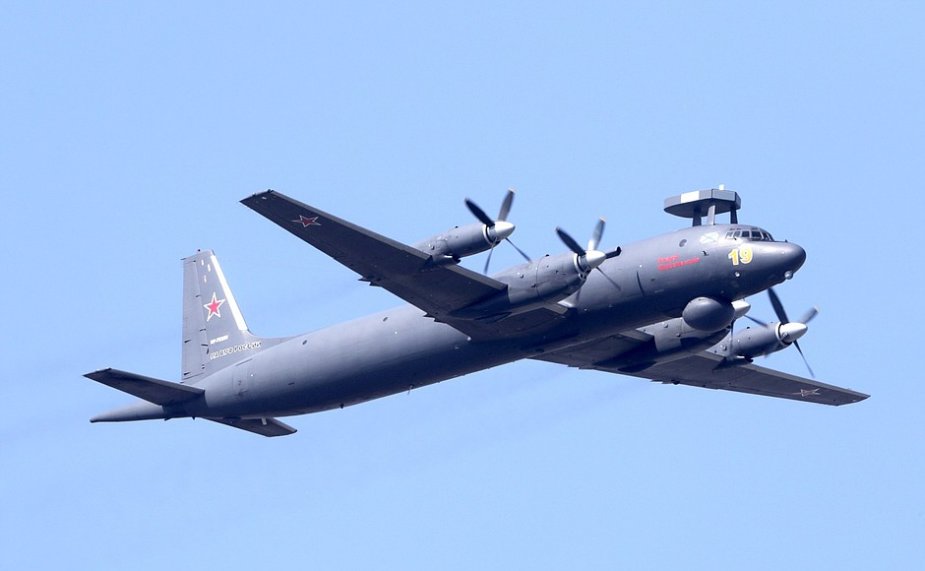 Russian Ilyushin Il-38 anti-submarine aircraft (Picture source: Kremlin)
---
Two aircraft were engaged in the exercise. They also used sonars to search for hostile warships and submarines near the Kamchatka Peninsula.
About Ilyushin II-38 aircraft
The Ilyushin Il-38 "Dolphin" is a maritime patrol aircraft and anti-submarine warfare aircraft designed in the Soviet Union. It was a development of the Ilyushin Il-18 turboprop transport.
The Il-38 is an adaptation of the four-engined turboprop Ilyushin Il-18 for use as a maritime patrol aircraft for the Soviet Navy. It met a requirement to counter American ballistic missile submarines. The fuselage, wing, tail unit, and engine nacelles were the same as the Il-18 and it had the same powerplant and flight deck.
The tail contains a MAD, while under the forward fuselage a Berkut search radar is housed in a bulged radome. There are two internal weapons bays, one forward of the wing, housing sonobuoys, and one behind the wing housing weapons.
---