a
Naval Defence Industry News - USA
Raytheon Wins U.S. Navy Next Generation Jammer Competition

Raytheon has been awarded a $279.4 million cost-plus-incentive-fee contract by the U.S. Navy to conduct the Technology Development phase of the Navy's Next Generation Jammer program.

"We believe the Navy's choice validates Raytheon's leadership in advanced electronic attack systems and technologies," said Rick Yuse, president of Raytheon's Space and Airborne Systems business. "Raytheon looks forward to building on our long-standing relationship with the U.S. Navy as we provide the warfighter with innovative and reliable Next Generation Jammer solutions now and for many years to come."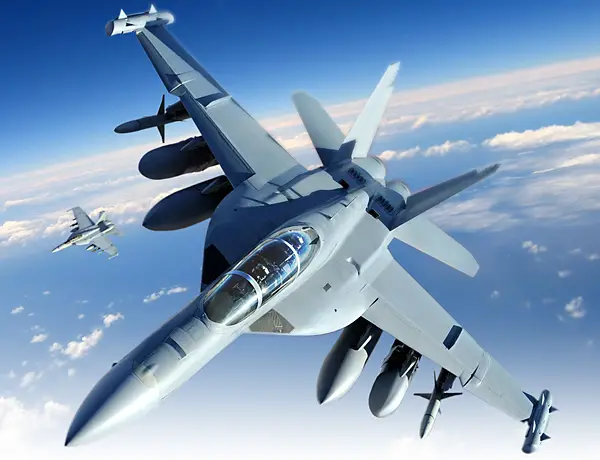 Raytheon's Next Generation Jammer electronic warfare program
Raytheon leveraged knowledge and experience as a leading tactical weapon systems integrator to provide an affordable, low-risk, comprehensive NGJ solution to the U.S. Navy. Raytheon also leveraged its Gallium nitride (GaN) based AESA technologies to provide warfighters with enhanced electronic attack capabilities.

"Raytheon provided the U.S. Navy with an innovative and efficient design capable of jamming current and future threats," said Yuse. "Our technology approach met the program requirements and leveraged our industry team's extensive experience in combat-proven, high-reliability agile-beam RF systems designed for demanding carrier-based aircraft environments."

NGJ will replace the ALQ-99 tactical jamming system currently on the Navy's EA-18G Growler tactical airborne electronic attack aircraft.