---
Leidos has been awarded $US 36 million worth contract from the US Naval Sea Systems Command to develop Next Generation Countermeasures (NGCM) torpedo countermeasures for submarine defense.
---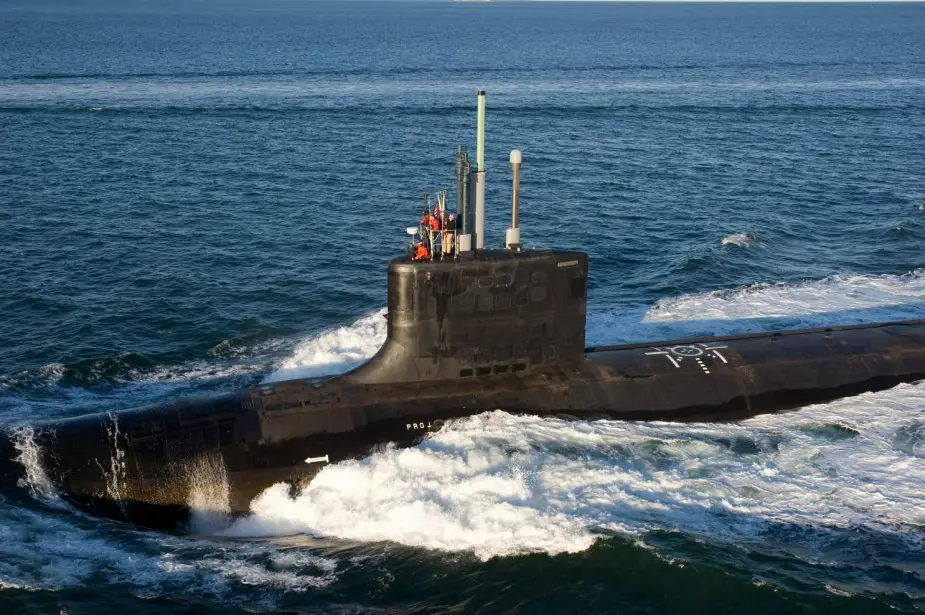 US nuclear submarine (Picture source : The National Interest)
---
Leidos is expected to design, build and test a brand new Acoustic Device Countermeasure (ADC), which is called the ADC MK5, in order to replace the previous ADC MK3, within 2 years (with 3 additional one-year option years). The company will also provide technical engineering services such as software and hardware development.
The ADC MK5 is a 3-inch diameter device launched from submarines to neutralise incoming torpedoes, by generating noise to deceive their sonar guidance systems. This device will have to be able to classify the torpedoes and to avoid them to reach the submarine.
---