a
Naval Forces News - India
Indian Navy conducted test of its K-4 submarine launched ballistic missile
The Indian Navy conducted the test of its K-4 submarine launched ballistic missile (SLBM) from submarine ballistic missile submarine (SBBN) INS Arihant in the Bay of Bengal.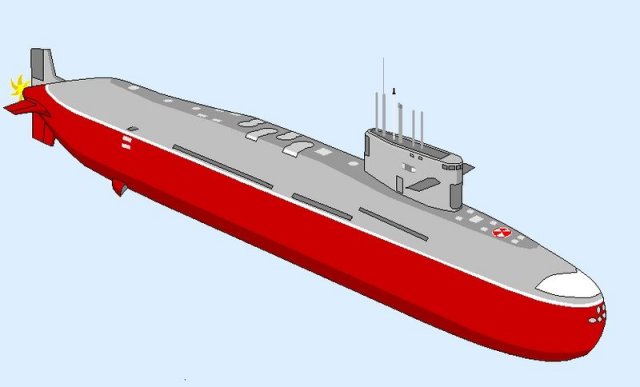 The submarine ballistic missile submarine (SBBN) INS Arihant (Image:gagan@BRF)

According to "The New Indian Express" citing a source, the test was conducted March 31st about 45 nautical miles away from Vishakhapatnam coast was very successful.

"Having an operational range of nearly 3,500 km, the missile was fired towards north for a shorter range. It covered more than 700 km before zeroing on the target with high accuracy reaching close to zero circular error probability (CEP)," said the source.

The weapon designed and developped in India with a has been launched from the submarine INS Arihant in operational configuration.

The 111-metre-long INS Arihant has four vertical launch tubes and has the capability of carrying 6 torpedoes of 533 mm and 12 B-05 (K-15) missiles or 4 K-4 missiles. Powered by an 85 MW capacity nuclear reactor with enriched uranium fuel, this submarine can achieve surface speeds of 12 knots to 15 knots, and submerged speeds of up to 24 knots, carrying a crew of 95.