---
CONTROP Precision Technologies Ltd, a company specializing in Electro-Optics (EO) and InfraRed (IR) Defense and Homeland Security solutions highlight the iSea-25HD at IMDEX 2019. The new and lightweight EO/IR payload has unsurpassed maritime surveillance capabilities, and was specially configured for observation from maritime vessels - even small boats and even in the harshest and most challenging environmental conditions.
---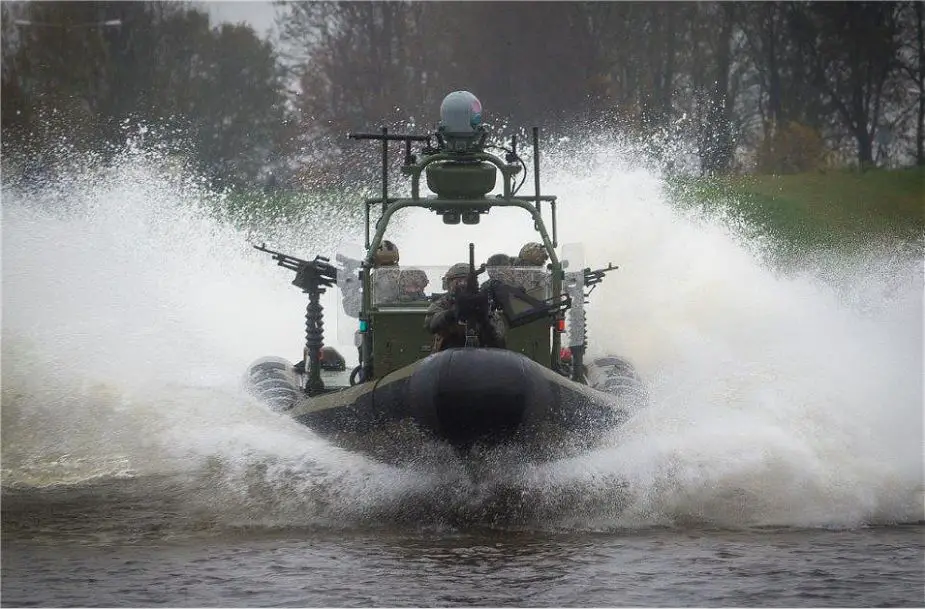 Controp iSea-25HD lightweight EO/IR payload mounted on light patrol boat (Picture source CONTROP)Picture Description

---
The iSea-25HD features a unique, cutting-edge stabilization system that enables a stable, continuous and uninterrupted line-of-sight (LOS) view - ensuring a very clear picture, even in the roughest of seas. The system is capable of interfacing with RWSs, such as Rafael's Typhoon System, whereby maintaining boresight in conditions of shocks and vibrations.
The iSea-25HD incorporates digital and mechanical compensatory mechanisms that CONTROP developed to significantly contribute to the shooting precision. This robust system withstands even the harshest environmental conditions including fog, moisture, salinity and excessive splashing. Easily interfaced with other onboard systems, the iSea-25HD offers a full solution for naval and maritime operations.
The lightweight, gyro-stabilized system provides maximum range surveillance using highly sensitive sensors, including a high performance Thermal Imaging (TI) Camera using 3-5µ IR detector with a continuous zoom lens, a high sensitivity color Day Camera, and an Eye-safe Laser Range Finder (LRF). Among its additional features are advanced image processing and video enhancement algorithms. Applications include Search & Rescue, Coastal/Border Surveillance, Law/Coast Guard Enforcement, EEZ Protection, Counter Piracy, Illegal Fishing and Special Ops.

"It has been only 6 months since we initially launched our iSea-25HD payload and we are now proudly introducing it at IMDEX 2019 with extended capabilities, a result of an intensive development process." Says Mr. Ra'anan Shelach, CONTROP's VP Marketing. "The improved iSea-25HD payload has been designed in response to specific needs from an Asian client, to withstand their harsh, challenging environmental conditions", he says. "Although these new capabilities have just been launched, the improved payload has already been purchased by customers from two countries, one in Africa and the other in the South-Pacific Rim. A third order is being finalized at present".
"The new capabilities are based on the unique gyro-stabilized technology which enables the iSea-25HD to detect even small boats", says Shelach. This maritime surveillance system has already been deployed and we are looking forward to installing the next-coming systems very soon".
---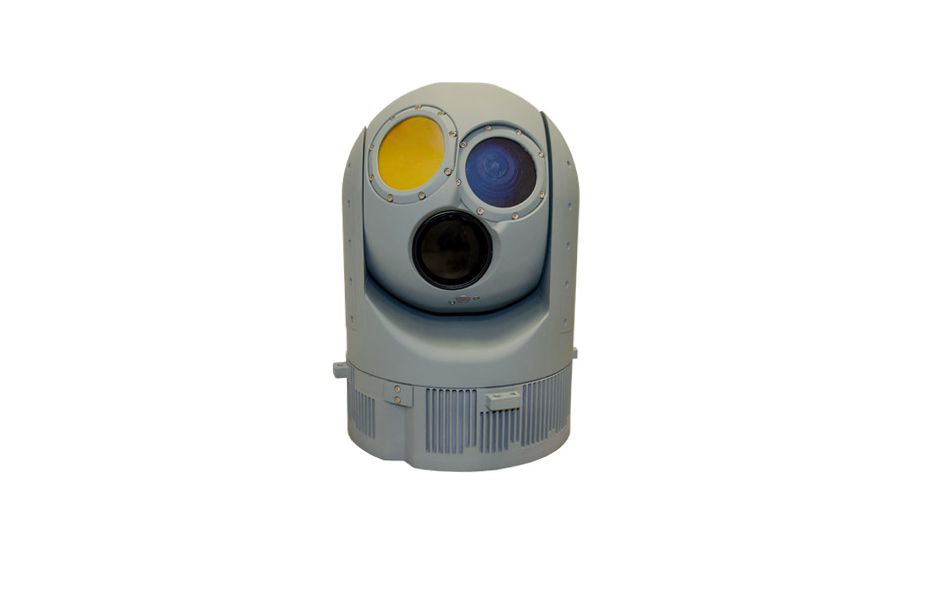 ---