---
The United Engine Corporation (UEC) displayed its prospective designs at LIMA-2019 arms show in Malaysia. It also held negotiations with Asian partners, the company said.
---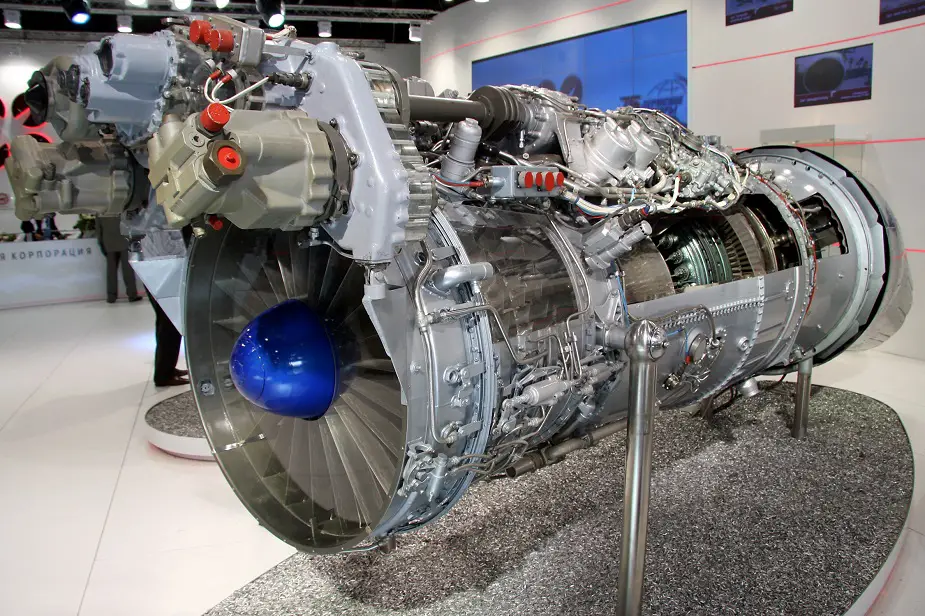 AL-31FP (Picture source: Vitaly Kuzmin)
---
"The multimedia presentation features a line of engines: AL-31F/FP (for Su-27/30 fighter jet family), AL-41F-1S (for Su-35 fighter jets), RD-33MK (for MiG-29 and MiG-35), AI-222-25 (for Yak 130), PD-14 (for MC-21), SaM146 (for SSJ-100), TV7-117ST-01 (for turboprop passenger Il-114-300), PS-90A-76 (for Il-76 airlifters), VK-2500, VK-2500PS and TV-7-117V (for Mi and Ka helicopters), as well as the project of prospective civilian high-thrust engine PD-35. Naval power plants M70FRU and M90FR are also presented," it said.
The UEC offers to the customers comprehensive after-sale services and maintenance, including technical overhaul, spare parts supplies, development of service centers, etc. The corporation eyes Southeast Asia as a most promising region for its air engines.
The UEC plans to hold talks with the Malaysian Air Force and other regional operators of Russian aircraft.
---
© Copyright 2019 TASS. All rights reserved. This material may not be published, broadcast, rewritten or redistributed.
---