---
Israel Shipyards has started sea trials of a third Shaldag MK II patrol craft to be sent to the Senegalese Navy midway through this year. Dakar is making headway in its ambitious programme to strengthen its maritime surveillance capacities.
---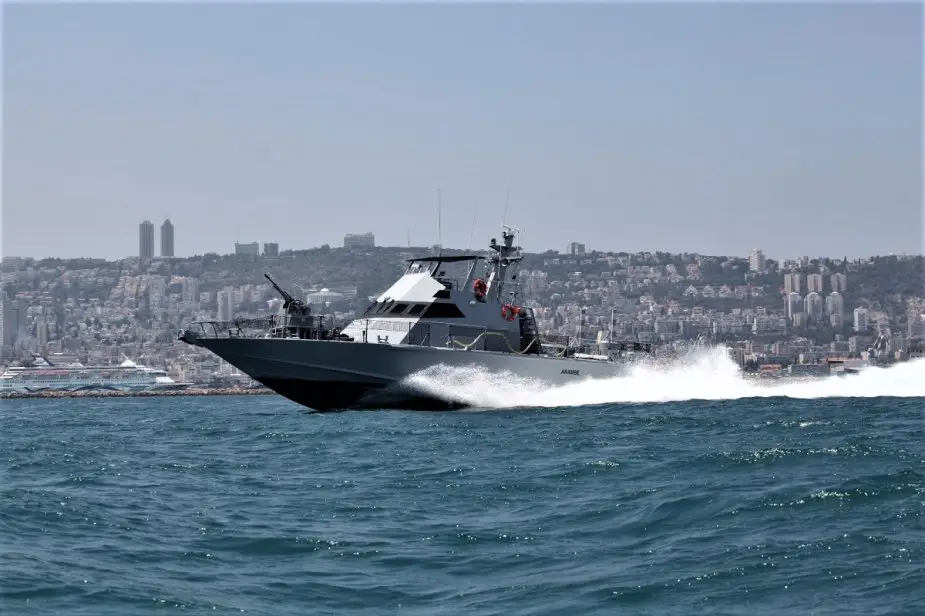 The first Shaldag MK II vessel of the Senegalese Navy, Anambe, during sea trials in Israel last year (Picture source: Israel Shipyard)
---
As it turned out, back in November 2019 it was published that the Israeli Shipyards company concluded an agreement with Senegal to supply the latter with 4 patrol boats - three Shaldag Mk.2 and one Shaldag Mk.5. The agreement also includes training for personnel, boat maintenance and technical support.
Three Shaldag Mk.2 boats have already been built. The first two were delivered to Senegal at the end of 2019 (which means that the agreement was concluded much earlier), their names are Anambe and Soungrougrou. The third boat is being tested and should be handed over to Senegal in the middle of this year.
---
The Shaldag MK II patrol boat Soungrougrou delivered to the port of Dakar in 2019 (Picture source: Africa Intelligence)
---
All three boats are identical and equipped with the same set of weapons. Their length is 25.30 m, the maximum width is 6 m, displacement is about 58 tons, the cruising range is 650 nautical miles at a speed of 32 knots, and the maximum speed is 45 knots.
The fast patrol boat can be armed with a 23mm-30mm remote-controlled gun, two 12.7mm or 7.62mm remote-controlled heavy machine guns, and other manually operated guns of similar configuration. It can also carry up to eight short-range anti-ship missiles to engage targets at sea or on the coastline.
Senegal has been expanding its navy, especially as maritime insecurity persists in the Gulf of Guinea and the country plans to begin oil exploitation by 2022. In addition to the three Shaldag vessels, Senegal is also acquiring three OPV 58S offshore patrol vessels from France's Piriou, with delivery from mid-2023. The OPV 58S vessels were ordered in November 2019 and will be used for surveillance, interception and security missions.
---