According to information published by Yahoo on April 1, 2021, a report that Russian-developed navigation technology is installed on German navy submarines has prompted lawmakers to investigate.
Follow Navy Recognition on Google News at this link
---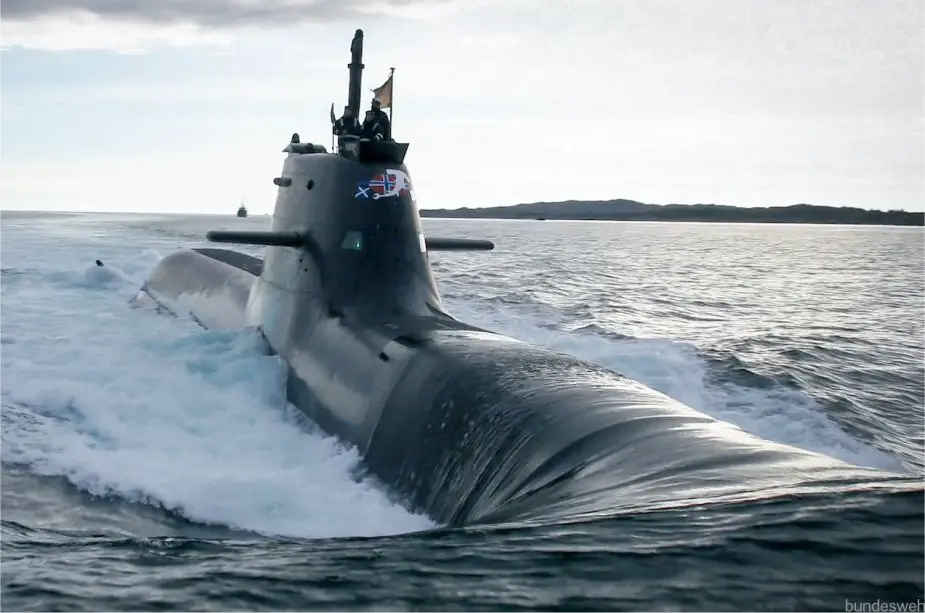 German submarine U-36, S186 (Picture source: Bundeswehr)
---
German submarines were using the Navi Sailor 4100 product as an electronic chart display and information system, or ECDIS. The manufacturer is Transas, a company with roots in Saint Petersburg, Russia, a branch of which was bought by Finland's Wärtsilä in 2018.
The Navi Sailor 4000-series terminals, a kind of digital version of nautical maps, are standard pieces of equipment on many commercial vessels. Some Western governments have chosen the equipment for their security forces in the past.
Schröder's Subsequent governments decided to install the navigation system on two German submarines: the U35 and U36, launched in 2015 and 2016, respectively.
U-36 (S186) is a Type 212A submarine of the German Navy. She is the sixth ship of the class to enter service.
The design is based on a partial double hull in which the larger-diameter forward section is connected to the narrower-diameter after section (carrying the two liquid oxygen tanks and the hydrogen tankage) by a tapered section accommodating the fuel cell plant. The underwater propulsion can provide a maximum speed of 20 knots declining to 8 knots on just the fuel cells.
---