---
According to a tweet published by Rob Lee on June 20, 2022, Ukrainian TB2 UCAV footage shows two missile strikes reportedly on the Russian Vasily Bekh rescue ship that was carrying a Tor-M2KM air defense system that was headed to Snake Island.
Follow Navy Recognition on Google News at this link
---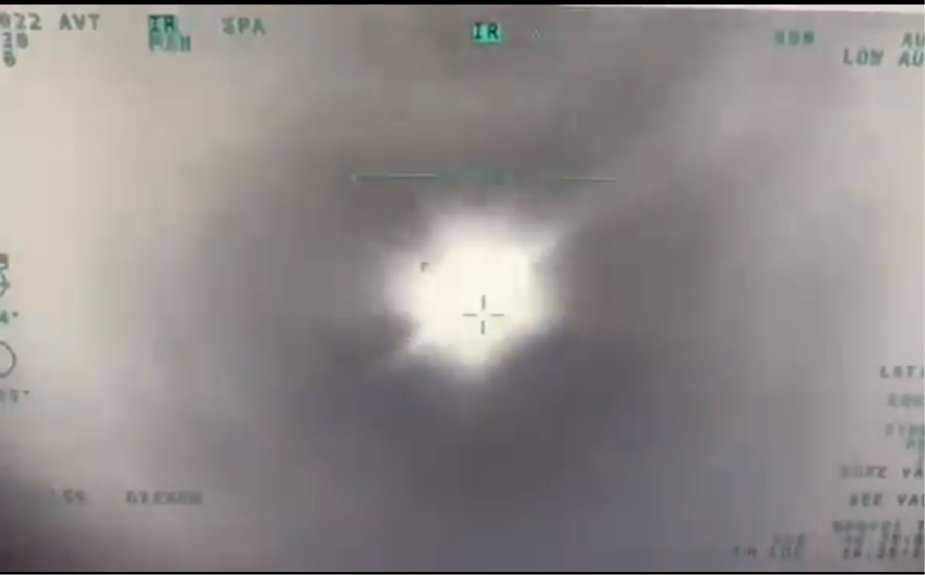 Russian rescue tug Vasily Bekh (Picture source: Dvish_alive)
---
Spasatel Vasily Bekh (SB-739) was a Project 22870 rescue tug in the Russian Navy that was launched on 2 August 2017 and commissioned into the Russian Navy on 16 January 2017.
Vasily Bekh is a rescue tug built to tow ships in distress, fight fires at sea, supply water and electricity to other ships, evacuate injured personnel, and act as a diving rescue platform. It had a crew of 26 and could carry an additional 36 people.
The ship measured 57 m (187 ft 0 in) long, had a beam of 14 m (45 ft 11 in), and a draft of 3.2 m (10 ft 6 in). It was assessed at 1,200 gross tonnages (GT) and 1,670 GT when fully loaded.
She has a maximum speed of 14 knots (26 km/h; 16 mph) and was capable of operating autonomously for up to 20 days. She is propelled by two azipods and two bow thrusters that were powered by two 2,720 hp (2,030 kW) electric motors, which were supplied by seven diesel generators with a combined power output of 5,160 kW (6,920 hp).
---