a
Naval Forces News - Netherlands
Royal Netherlands Navy Walrus-class SSK Zeeleeuw Operational for Next 10 Years Following Refit
The Royal Netherlands Navy (Koninklijke Marine) announced that Walrus-class diesel electric submarine (SSK) Zr. Ms. Zeeleeuw (meaning Sealion) is operational again for the next ten years following a major maintenance and modernization period. Zeeleeuw, second submarine of the class of four, was the first to be modernized.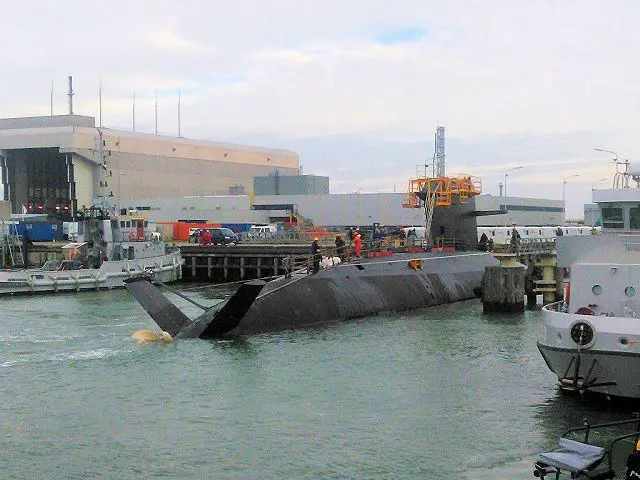 Zr. Ms. Zeeleeuw SSK launched in the water following the major refit.
Picture: Twitter/@OZD_CDE

The refit included the refurbishment of the Combat Management System. The new consoles are now multi-mission and multi-task. The necessary redesign came through the collaboration of four industrial partners, TNO and Dutch MoD. They brought together the user requirements, technical principles and modern ergonomic principles.

The submarine is fitted with a new SHF (Super High Frequency) satellite communication system as well. This system meets a growing need to globally share information collected with international and national partners. The new system can make contact with the allied vessels on the Defense Networks. So the submarine crew now has the same contact options as personnel aboard other surface naval vessels.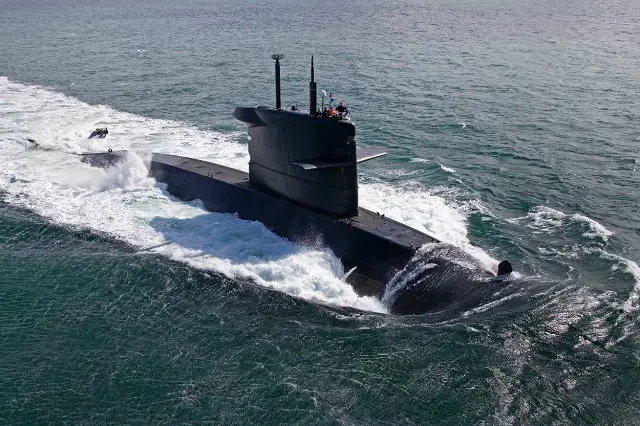 Zr. Ms. Zeeleeuw SSK. File picture (2010) by Royal Netherlands Navy

The refit job was a challenge for the project team that performs the maintenance program. This was due to the complexity of the platform and the challenge of radically maintain and upgrade systems simultaneously.

However, the project also yielded opportunities. The project offered the Navy, the Defence Materiel Organisation and the industry the opportunity to share know how in the field of submarine technology. "This allows parties to understand each other better and we reacged solutions that would otherwise not have been possible," said Captain-lieutenant Henk de Weerd, Head of Submarines Maintenance.