a
Naval Defense Industry News - France, Europe
DCI wins European Defence Agency Contract for Naval Operations Training Sessions
DCI has just won the "Train the Trainers course for naval operations room personnel" call for bids launched by the European Defence Agency (EDA). This contract is about conducting naval operations training sessions.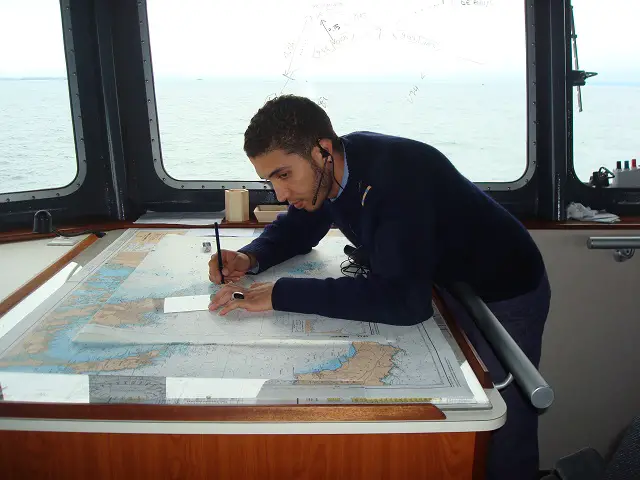 DCI already provides maritime training to France's allies on board the Almak maritime training ship. Picture: DCI

This project is part of the "Pooling & Sharing" process implemented by the European Union. It aims at pooling and sharing military capabilities among EU Member States in order to reduce costs and optimise the European Defence capabilities efficiency. This means: harmonising the military needs, cooperating in research, training and exercises, and pooling command procedures and structures.

This contract aims at designing and conducting two training sessions dedicated to future trainers coming from European Union member States.

These trainings will teach operations room personnel operational and technical knowledge and maritime law of operational, legal and technical doctrine in order to assist them in the use and analysis of varying sources of maritime information.

"DCI stands proud to work jointly with the European Defence Agency on this training. Thanks to this project, we can demonstrate once again our expertise in the maritime training field and also participate in the search for synergies strengthening the European Security and Defence Policy." Declares Admiral Bruno NIELLY, DCI-NAVFCO director.