Japan May Have Tested its New XASM-3 Supersonic Anti-Ship Missile for the First Time
.a
| | |
| --- | --- |
| | According to several witnesses from Japan (including open sources such as spoter pictures posted on Twitter), Japan's Ministry of Defense (MoD) has probably conducted the first live fire test of the new XASM-3 supersonic anti-ship missile. The Japanese MoD was originally planning to test the missile in 2016, as we reported in 2015, but not such test occured last year. |
a
Naval Forces News - Japan
Japan May Have Tested its New XASM-3 Supersonic Anti-Ship Missile for the First Time
According to several witnesses from Japan (including open sources such as spoter pictures posted on Twitter), Japan's Ministry of Defense (MoD) has probably conducted the first live fire test of the new XASM-3 supersonic anti-ship missile. The Japanese MoD was originally planning to test the missile in 2016, as we reported in 2015, but not such test occured last year.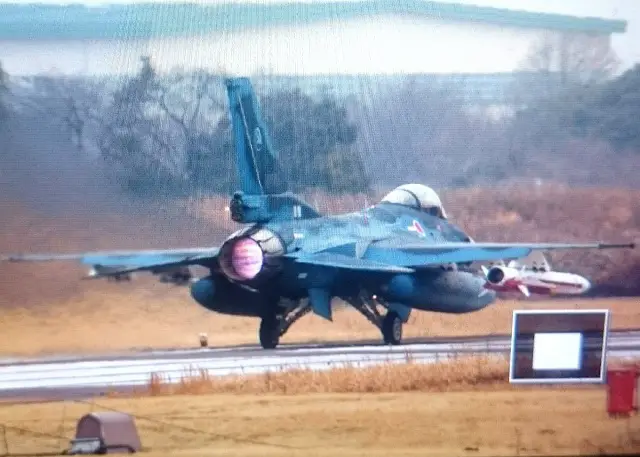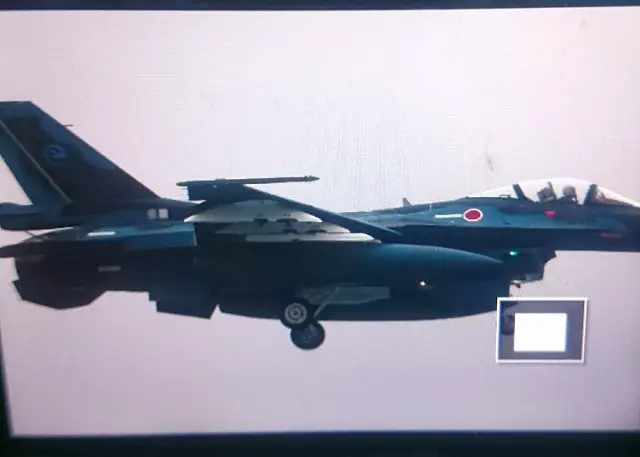 Spotter pictures apparently showing a JASDF F-2 fighter taking off with a XASM-3 and coming back without it.
Picture via @kashiwa_D twitter.

Recent pictures published this week show a Japan Air Self-Defense Force taking off with the new missile fitted, and what appears to be coming back without the missile. This could be just a "jettison test" however and not an actual live firing against a target.

Other pictures show decommissioned Destroyer of the JMSDF, DDH-143 Shirane (first ship of the class), prepared as a "target ship" (with reflectors in place) taken out to sea by tugs.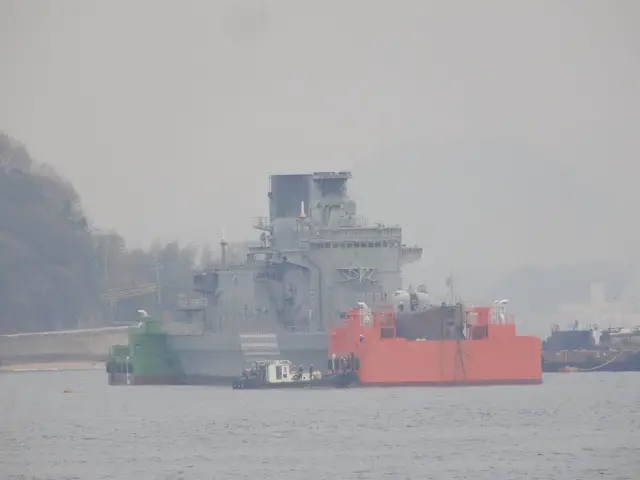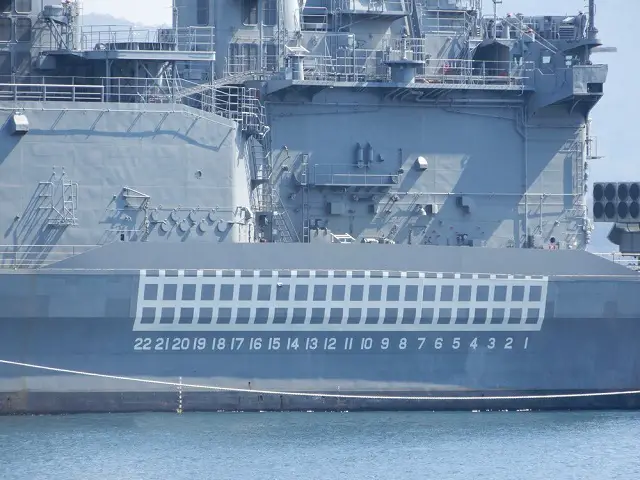 Spotter pictures showing a JMSDF DDH-143 Shirane destroyer turned into a target ship.
Picture via @mkiipen twitter.

Last but not least, two JMSDF PDF documents emmerged, the first one about "technical support" for XASM-3 test against a ship, the other one regarding modifications to turn DDH-143 Shirane into a target ship for the XASM-3 test.

3D rendering of XASM-3.
Via blog.goo.ne.jp/sekiseikai_2007.

If the XASM-3 hasn't been tested yet, its first test by Japan's MoD is certainly imminent.

We were reporting in 2015 that the test-firing would be done at a firing range designated "G airspace" close to Komatsu air base. According to the Japanese MoD in 2015 aerodynamic and captive carry tests on F-2 fighters had been completed and was then in the final stages of prototype manufacturing.

XASM-3 is capable of reaching Mach 3 speeds thanks to its ramjet engine fed by two air intakes (in a similar fashion to MBDA's Meteor air to air missile of to the French ASMP-A air-launched tactical nuclear missile). XASM-3 is flying close to sea level in the final stage of attack to reduce probability of detection and intercept.

XASM-3 basic specifications:
Overall length: 5.25m
Maximum speed: Mach 3 or more
Firing range: 80nm (about 150km) or more
Weight: 900kg
Power: Integral Rocket Ramjet
Navigation and seeker: inertial / GPS (intermediate stage) + active / passive seeker (terminal phase)

DDH-143 Shirane
The Shirane-class destroyers are a pair of Japanese destroyers originally built during the late 1970s. They are built around a large central hangar which houses up to three helicopters. They displace 7,500 tons. The second ship of the class, DDH-144 Kurama, is still in service.