---
Russian and Vietnamese naval forces are holding the first joint exercise at the Vietnamese port of Cam Ranh to practice providing assistance to a notional submarine in distress lying on the seabed, the Russian Defense Ministry's press office said.
---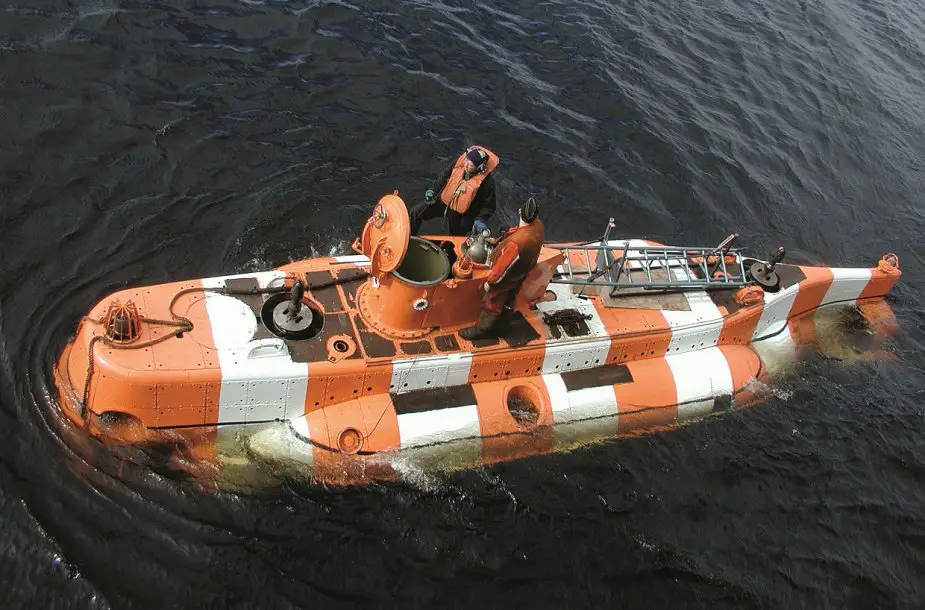 Project 18270 "Bester" (Picture source: TASS)
---
"During the exercise, Russia is being represented by the Pacific Fleet's Igor Belousov rescue vessel with the Project 18271 AS-40 Bester-1 deep-submergence recovery vehicle," the press office said.
"The seamen of both countries held a joint conference in Cam Ranh, during which they familiarized themselves with the tactical specifications and capabilities of the forces involved in the exercise. The Vietnamese sailors visited the Igor Belousov vessel, while the Pacific Fleet servicemen came aboard a Vietnamese Project 636 diesel-electric submarine," the press office added.
The crew of the Pacific Fleet's AS-40 deep-submergence recovery vehicle descended at a Vietnamese Navy sea range and searched for a submarine coaming platform mockup, approached it and then docked with it to provide assistance to the crew.
The Vietnamese Navy submariners practised leaving the notional submarine in distress through its torpedo tubes. The operation was supervised by the Pacific Fleet servicemen.
---
© Copyright 2019 TASS. All rights reserved. This material may not be published, broadcast, rewritten or redistributed.
---