---
When they need to deliver the military and cargoes to hard-of-access areas, they usually engage helicopters, all-terrain vehicles, supply ships and even dog sledges. However, ground-effect vehicles will become a priority in some cases in the near future. The Army Standard online publication examined the prospects of the new transportation vehicle.
---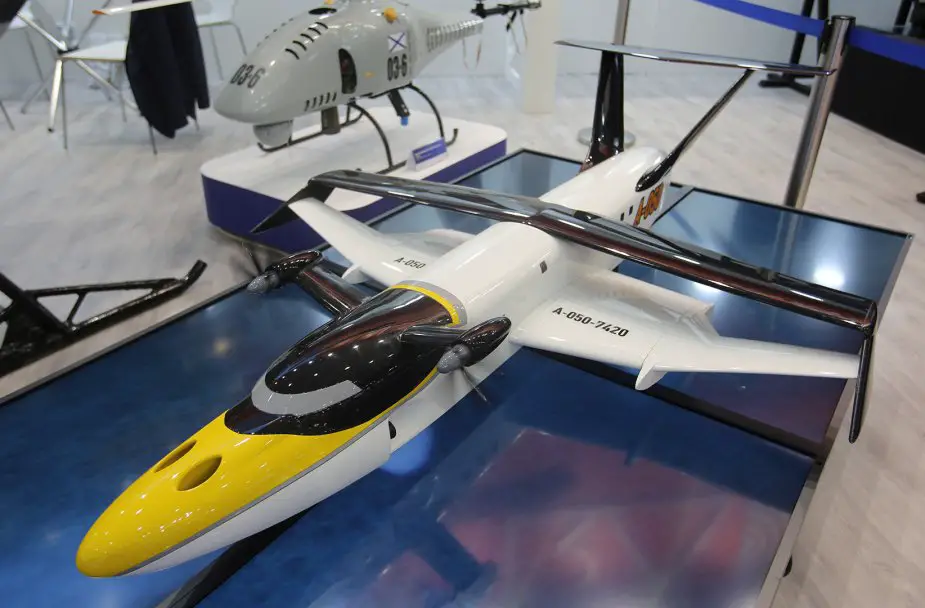 Chaïka-2 (Picture source: TASS)
---
Chaika-2 technical characteristics show the designers - SPK and Radar MMS - achieved a new quality in the creation of ground-effect vehicles. It is mostly unpretentious deployment. Chaika-2 can easily land on small second-class airfields or sea, lake and river. Even a 1.5-meter high wave is no obstacle for takeoff and landing and two-meter high wave for drift.
The vehicle can fly at a low altitude and move on water, as well a fly as an ordinary aircraft.
Its amphibious features are a major advantage. It can land on a 5-degree angled unequipped coast. Strong wind is no obstacle. The limit is 12 m/s. The speed at the ground is comparable to turboprop aircraft - 400 km/h. It is higher in the air.
Chaika-2 can carry 9 tons of cargo to major distances of 3 thousand km. Its stealth and deployment characteristics are important for the military.
The qualities provide a broad engagement range for Chaika-2. Besides assault, arms and munitions airlift, it can be used for civilian patrol, passenger transportation, and environment monitoring.
Another promising engagement is to ensure space launches from Vostochny cosmodrome. Spacecraft will mostly fly over the water which means aeroplanes and helicopters will be restricted in rescue operations.
Chaika-2 can successfully evacuate cosmonauts in case of a splashdown. The vehicle can also monitor the flight of the spacecraft from the sea both independently or by guidance from the coordinating centre.
Russian defence enterprises are ready to produce ground-effect vehicles. It remains to have the customers and upgrade the vehicle according to their technical requirements. Training of ground-effect pilots is necessary, as there are specifics in-vehicle operation.
In March 2018, the Industry and Trade Ministry and the Transport Ministry issued a joint order on the creation of an interdepartmental task force to coordinate ground-effect vehicle development in Russia. It included Defense Ministry representatives. On June 4, 2019, the taskforce considered and adopted the concept of ground-effect vehicle production.
Russia should not lose time, as it maintains leading positions in the guideline. Accelerated Arctic development will encourage ground-effect vehicle construction for hard-of-access areas.
No breakthrough is likely to happen in the use of ground-effect vehicles in the coming years, as numerous tasks have to be solved. However, the prospective transportation of people and cargoes cannot be abandoned. The Arctic development and defence will definitely accelerate the process, the Army Standard said.
---
© Copyright 2019 TASS. All rights reserved. This material may not be published, broadcast, rewritten or redistributed.
---