Dataminr
Real-time AI Artificial Intelligence For Events and Risks Detection
Dataminr is an American technology company specializing in the detection of real-time information signals from publicly available data. It utilized proprietary AI (Artificial intelligence) technology to detect, classify, and determine the significance of public information in real time. The service was primarily used by companies, news organizations, and government entities to keep informed about critical events and emerging risks, in areas such as global news, finance, public safety, corporate security, and crisis management.

Dataminr's AI technology took in various inputs, including social media posts, blogs, news sites, data from IoT devices, and many other types of public data. It then used machine learning techniques to identify patterns, correlations, and anomalies that might indicate significant events.
Since its inception in 2010, Dataminr has been at the forefront of developing AI (Artificial intelligence) and ML (Machine Learning) systems designed for the detection of events in real time. This journey began when we submitted our inaugural patent for Natural Language Processing and Machine Learning, specifically geared towards identifying events within microblogs. Our highly skilled team, composed of data scientists, engineers, and researchers, utilizes a broad spectrum of Deep Learning AI techniques derived from various scientific disciplines. These include but are not limited to Natural Language Processing, Natural Language Understanding, Natural Language Generation, Computer Vision, Audio Processing and Classification, and Anomaly Detection. We apply these techniques to both Machine and Human-Generated Public Data Streams.
What does the company provide?
Dataminr AI (Artificial intelligence) platform processes billions of data units daily from publicly available information sources and translates from 100+ languages to deliver real-time alerts from across the public information landscape, including global and regional social media sites, blogs and web forums, IoT sensors, audio transmissions, and the deep/dark web.
The company harnessed Artificial Intelligence (AI) and Machine Learning (ML) technologies to analyze vast amounts of publicly available data in real time, such as social media posts, blogs, IoT devices, and other digital content.
Their services were highly valuable for organizations in various sectors, including news media, corporations, and public sector agencies. For news organizations, Dataminr helped identify breaking news and emerging trends. In the corporate sector, the company offered risk detection and crisis response services. For public sector entities, Dataminr provided solutions for public safety, emergency response, and defense intelligence
---
Recognized as a global leader in Artificial Intelligence, Dataminr provides invaluable services to its clients, who, thanks to the company's advanced technology, are among the first to become aware of significant events and developing risks. This facilitates more effective crisis management and mitigation. Clients spread across over 100 countries on six continents rely on Dataminr's solutions around the clock to aid them in addressing real-world challenges. As one of the most reputable private technology companies based in New York, Dataminr employs a global team of over 800 individuals, spread across seven offices worldwide.
---
Address: 10 York Road, London SE1 7ND, United Kingdom

Email:

This email address is being protected from spambots. You need JavaScript enabled to view it.

Website:

www.dataminr.com

Phone: +1-646-701-7826
---
Dataminr Pulse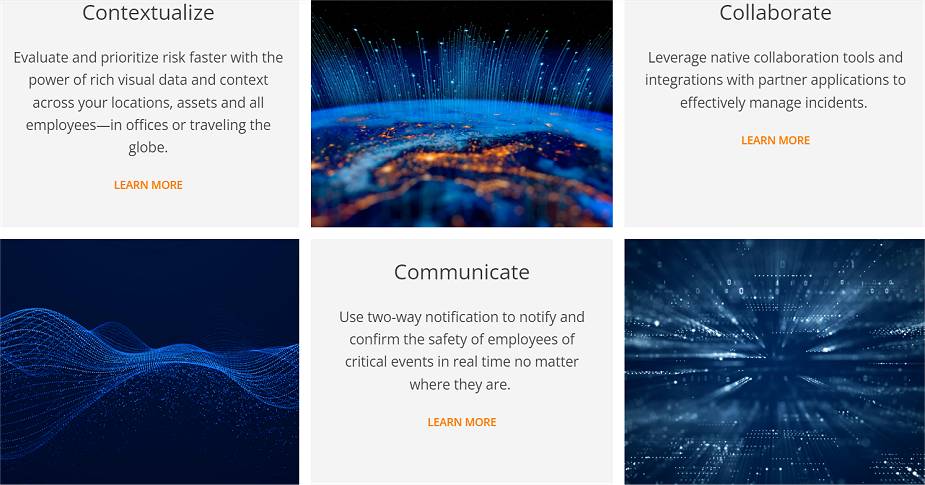 Dataminr Pulse helps organizations strengthen business resilience with AI-powered, real-time risk and event discovery—and integrated tools to manage responses. Planning for and responding to dynamic and unforeseen risks is radically improved, people are safer and business disruptions are minimized. 
---
First Alert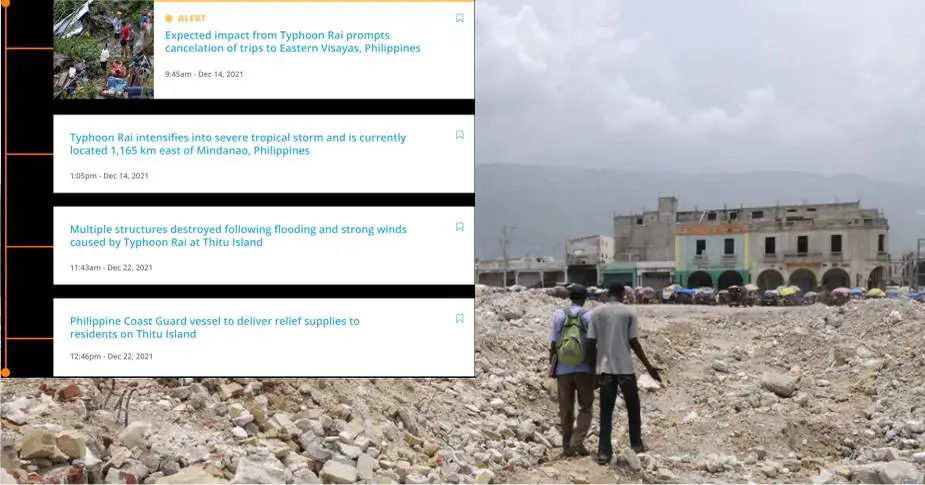 Dataminr's First Alert product for the public sector alerts first responders to breaking events, enabling the fastest real-time response. First Alert Provided Real-time Breaking. First Alert's continuous coverage offered clear and comprehensive visibility into impacts on different regions, helping responders meet humanitarian needs appropriately. 
---
AI for Modern Newsrooms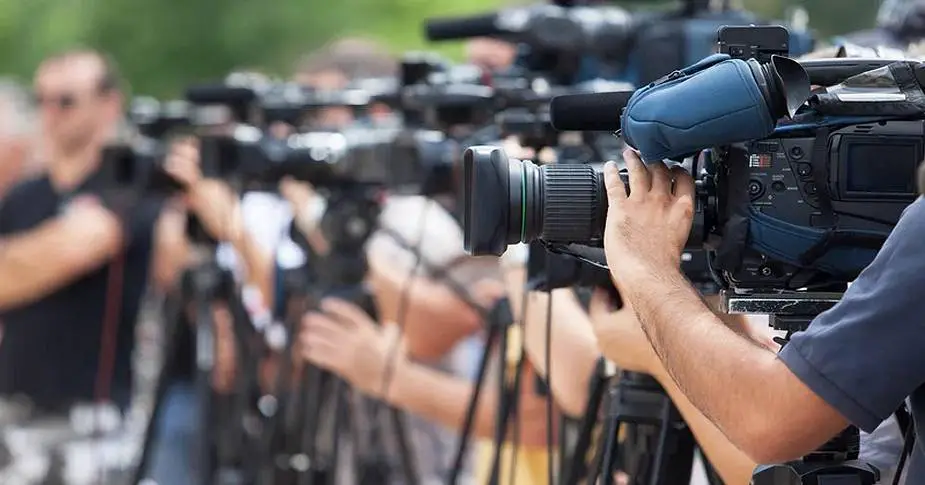 Journalists in over 1,500 newsrooms around the world rely on Dataminr for News to discover the earliest possible indications of breaking news and gain an edge in covering the stories that matter most to their audiences.
Dataminr for News detects global events by processing billions of public data inputs per day in a wide range of formats and from over 800,000 distinct, publicly available data sources. These data inputs include text, images, video, and sound.
---