---
Naval Group has launched its subsidiary in the Netherlands, Naval Group Netherlands, led by Mark van Rooij, to serve the group's commitment to establish long-term industrial activities. This Netherlands subsidiary strengthens Naval Group's global footprint and constitutes a strategic step in the context of future international naval programs.
---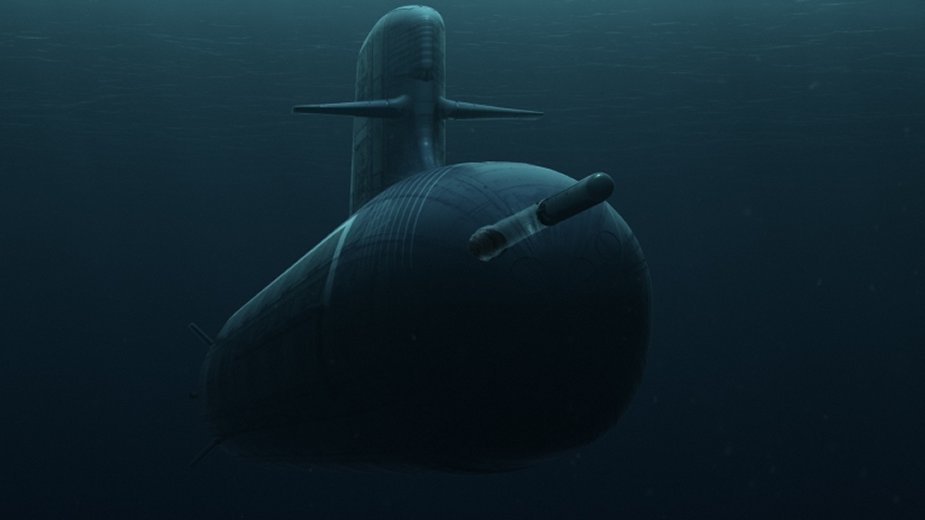 Naval Group's SMX 3.0 submarine concept unveiled during Euronaval 2016
(Credit: Naval Group)
---
Naval Group is an international high-tech company that designs, builds, and maintains surface ships and submarines whilst providing services for shipyards and naval bases. Naval Group's new subsidiary, represents a pivotal step towards building long-term strategic partnerships with the Netherlands and with the maritime sector. If selected, the subsidiary will be key in connecting Naval Group and its Netherlands partners as well as in managing the future submarine manufacturing process for the Walrus replacement program.
The creation of this entity reflects the group's commitment to pursue its international development and strengthen its presence in the Netherlands through long-term ties created with Netherlands actors from the naval sector.
"Naval Group is strongly committed to strengthen the ties in the Netherlands with all potential partners, SMEs and larger entities as well as knowledge centers leveraging their technical excellence, both for the Walrus class replacement program and other business opportunities within Naval Group.", Hervé Guillou, Naval Group Chief Executive Officer states.
"Within the frame of the ongoing Walrus class replacement program, Naval Group has developed an industrial cooperation plan that currently includes the participation of more than 70 Dutch companies and knowledge and research centers. To this respect, the Dutch Golden Triangle brings a robust ecosystem for the construction and the maintenance of a new generation of conventional submarines manufactured for the Netherlands, in the Netherlands and by the Netherlands.", Mr. Guillou emphasizes.
Since the first industrial day organized on February 6th, Naval Group has actively interacted with potential Netherlands partners and these discussions have strengthened the group's approach to become a contributive part of the Netherlands' industry.
"It is an opportunity for the Netherlands' companies to be part of a high-added value industrial project. The project total lifecycle will span over 40 years and will build up valuable knowledge basis that can be applied across various sectors and industries," Mark van Rooij, CEO of Naval Group Netherlands stated.
Naval Group Netherlands' main goals will be to engage with the strategic Netherlands partners for all its business opportunities, and to set up the final assembly for the future submarines, leveraging the Netherlands industrial and R&D ecosystem.
---