a
World Navy Force News - Russia
Progress to supply Moskit missile systems to Russian Navy
The Arsenyev Progress Aircraft Plant, a component of the Russian Helicopters Holding, is fulfilling the Russian Defense Ministry's order for Moskit naval-based missile systems, company managing director Yuri Denisenko told Interfax-AVN.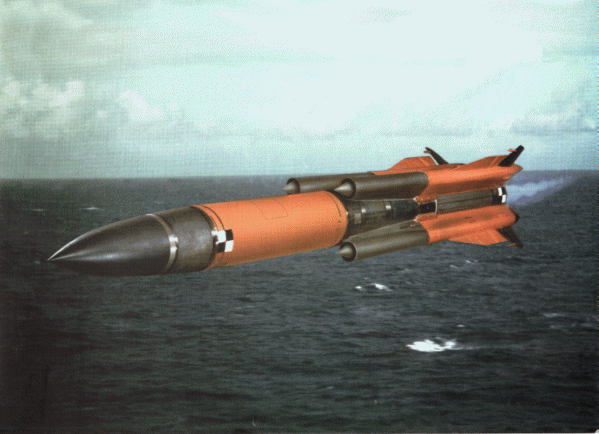 P-270 Moskit, SS-N-2 (source: Internet)
"The plant is making Moskit missile systems for the Russian Defense Ministry," he said.

The system destroys warships, transport and landing ships of the enemy in the coastal zone and in the high seas. For instance, such missiles are installed in Molniya cutters. The system is made up of two launchers firing four low-flying supersonic cruise missiles Moskit (3M80E) at the speed of 2,450 kilometers per hour, with the active homing and flight range of 120 kilometers.