---
Aselsan, Turkey's leading defence company, has signed a new contract to procure combat system regarding the MİLGEM 5, a national warship program, project.
---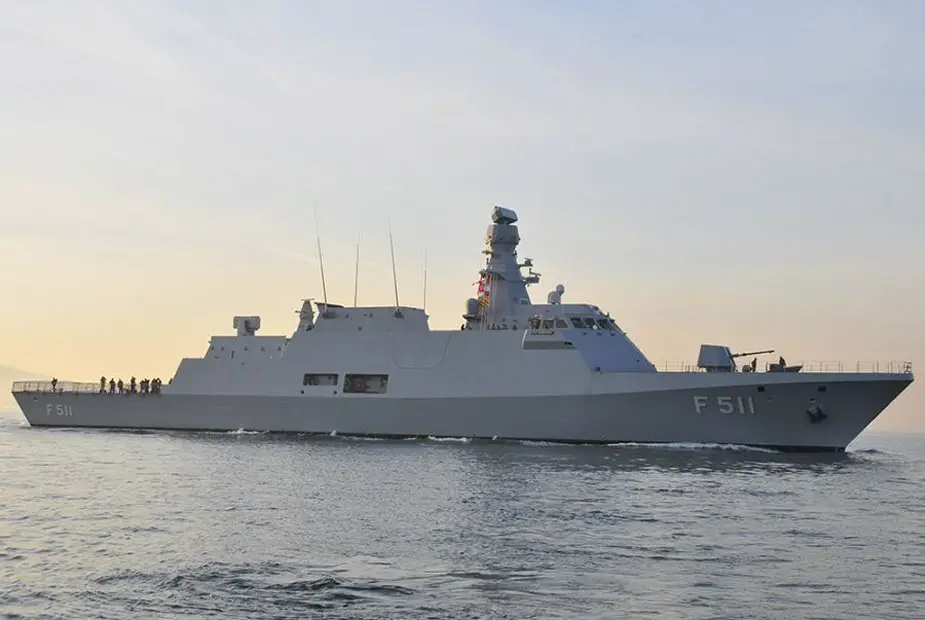 MILGEM National Ship (Picture source: SSB)
---
According to Hurriyet Daily News, an agreement regarding the MİLGEM 5 Project (combat systems) has been signed between the business Partnership, which was established by Aselsan and Havelsan, and the main contractor STM Savunma Teknolojileri, Aselsan said yesterday in a filing with Borsa Istanbul.
Aselsan will be responsible for the procurement of the navigation, communication, sonar and radar systems as well as weapons, electronic warfare, the guided missile, and torpedo weapons, and electro-optics, according to the statement.
The MİLGEM project has enabled the design of a corvette type military ship to be nationalized for the first time, thereby reducing external dependence in ship design, shipbuilding and system integration while bringing the participation of local industry up to 70% and providing job opportunities to more than 50 local companies.
The deliveries will be made between 2021 and 2023, Aselsan also said.
---