a
Naval Forces News - Japan
JMSDF Resurecting XRIM-4 Naval Surface-Launched Variant of AAM-4
The Japanese Ministry of Defense allocated funds to develop a surface launched variant of the Mitsubishi AAM-4 (Type 99 air-to-air missile) effectively resurecting the canceled XRIM-4 project.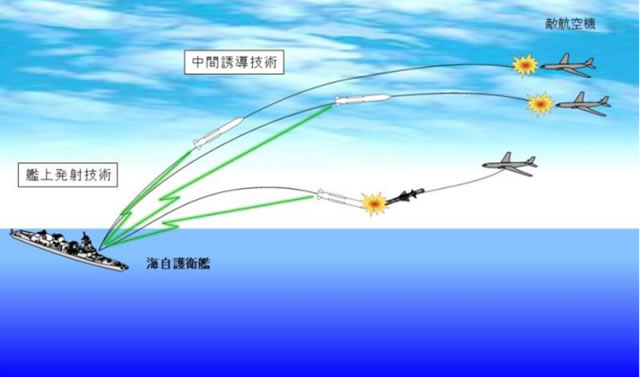 Image: Japan MoD
The Mitsubishi AAM-4 is a medium-range active radar homing air-to-air missile operational since 1999. The new funding is for the development of a boosted, surface launched variant for the Japan Maritime Self-Defense Force (JMSDF).
The missile could have two variant: A long range one (with booster) to replace SM-2 and a short range one (no booster) to replace ESSM.
Story via
JSF